News
Friday, January 10, 2020 7:27 PM
Frances Weller of WECT News article on Rep Deb Butler being named InStyle's Top 50 Badass Women of 2020
---
Friday, January 10, 2020 12:00 AM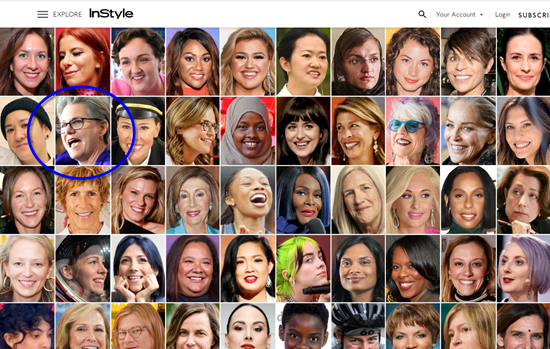 ---
Tuesday, December 17, 2019 12:00 AM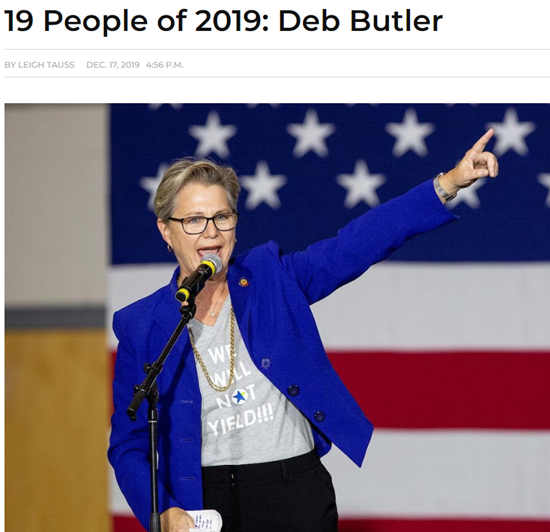 ---
Thursday, November 7, 2019 6:30 PM
Rep. Deb Butler at Sen. Elizabeth Warren's Rally
Rep. Deb Butler got the crowd on their feet at Sen. Elizabeth Warren's Rally in Raleigh.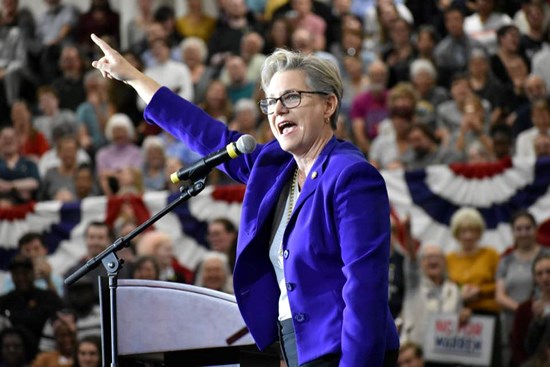 ---
Monday, November 4, 2019 8:37 PM
Now or Never Event
Representative Deb Butler was the featured speaker at a "Now or Never" event in Raleigh, NC on 10/30/19. She is pictured here with electeds and candidates from around the state.