News
Thursday, November 7, 2019 6:30 PM
Rep. Deb Butler at Sen. Elizabeth Warren's Rally
Rep. Deb Butler got the crowd on their feet at Sen. Elizabeth Warren's Rally in Raleigh.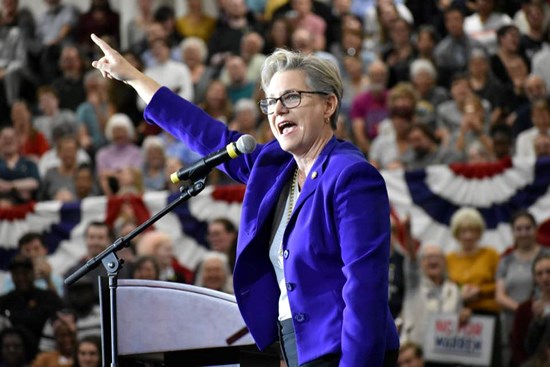 ---
Monday, November 4, 2019 8:37 PM
Now or Never Event
Representative Deb Butler was the featured speaker at a "Now or Never" event in Raleigh, NC on 10/30/19. She is pictured here with electeds and candidates from around the state.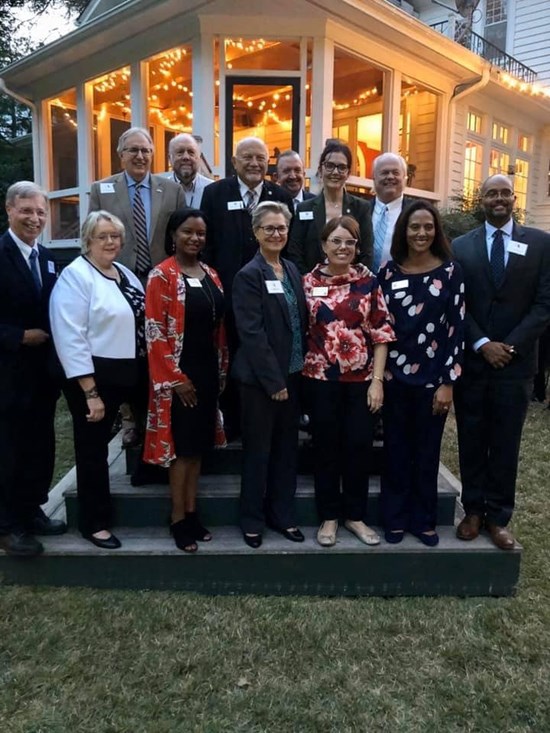 ---
Wednesday, October 9, 2019 12:30 PM
By Frances Weller | October 9, 2019 at 12:30 PM EDT - Updated October 9 at 12:30 PM

WILMINGTON, N.C. (WECT) - N.C. State Representative Deb Butler has been awarded the 2019 Tammy Baldwin Breakthrough Award—an international award given annually to state or local LGBTQ elected official whose political career pushes to move equality forward for LGBTQ people. Continue reading...
---
Wednesday, October 9, 2019 10:11 AM
Tammy Baldwin Breakthrough Award Winner
BREAKING:Rep. Deb Butler is the co-winner of the 2019 Tammy Baldwin Breakthrough Award. She shares the honor with Peru's Congressman, Alberto Belaunde.
Victory Institute shared this announcement via Twitter on 10/9/19 at 10:11am.
Thank you to all those who voted (near 30,000 worldwide!).
---
Monday, September 16, 2019 12:00 AM
We Heart: Deb Butler's "Melt-Up" on the North Carolina House Floor.
9/16/2019 by CARMEN RIOS
North Carolina lawmakers weren't prepared for battle on September 11—but Rep. Deb Butler, in the face of a sudden and unexpected legislative maneuver from her colleagues, still stood up for democracy. Read more>>