About Deb Butler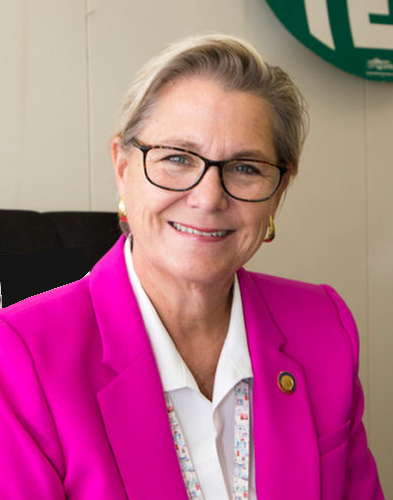 Deborah "DEB" Butler proudly serves the citizens of District 18 in the North Carolina House of Representatives as the House Democratic Whip. She is proud to be the one of the primary sponsor of these bills, including but not limited to:
A native of North Carolina, Representative Butler's roots run deep in the Old North State. Growing up in NC is such a source of pride for Deb. She remembers thinking how progressive North Carolina was as a southern state back then.
Our roads, our public education system, and our community college and university systems served as models nationwide and were the envy of other states. She looks forward to continuing her service to the citizens of NC as we work together to guarantee a stellar public education for all of our children, to build state of the art infrastructure, and to cultivate a culture that welcomes new businesses to NC.
There is still much work to do to rebuild our national reputation, but she is eager and optimistic about the future of NC and wants to continue to be a part of it!

A graduate of Wake Forest University School of Law, Representative Butler is the managing attorney at The Butler Firm, PLLC in downtown Wilmington, NC where she and her family make their home.